Story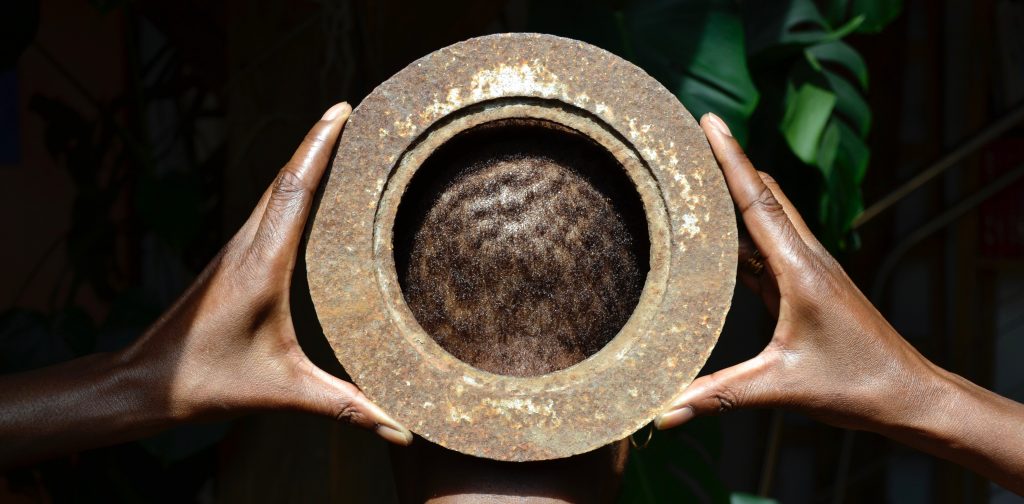 I am a Londoner with roots in Lagos. Having been on the move most of my life: London, Lagos, New York, Barcelona, Mexico and now Austria I consider myself a citizen of the world. The past has been colourful, tell you about it sometime….
Having received the AMUSF certificate for furniture upholstery in Northern England in 2011 I then returned to Austria and received the Master Craftsman certificate in furniture upholstery.
Bringing together a mixture of all my international influences I create and make exceptional pieces. They are unique with quality as one of my corner stones. I love the quality of the old combined with the freshness and power of the present.